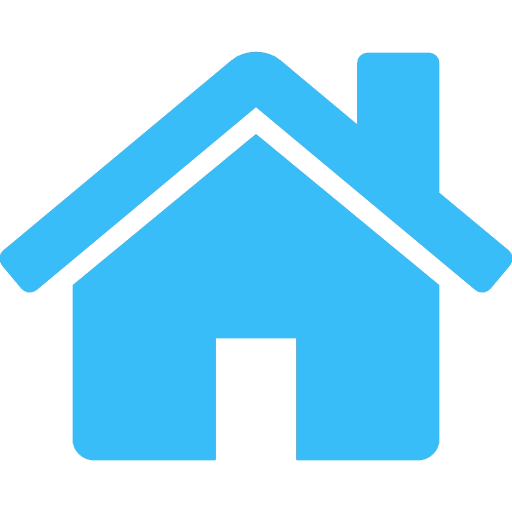 From Crimea to Stalingrad and the Caucasus oil fields, lead the Axis or the Soviet forces in the bitter fightings of the eastern Front in 1942. Cauldrons of War - Stalingrad is an immersive 'command at the highest level' wargame with tough decisions to make. Its clean mechanics and low complexity allows the game to focus on what is really important : strategical decisions. There is no micromanagement here, but more depth than you imagine. Play the main operations in 1942 on the eastern Front : As the German, will you grasp the Baku oilfields ? As the Soviet, will you trap a whole German army near Stalingrad ? Play fast and often : you don't need a 100+ hours investment in a monster game. Some scenarios can be played in 1 or 2 hour. But don't worry, the game contains several scenarios and is challenging enough to keep you entertained for a long time. Play against the AI or against your friends : with a hot seat mode and a Play By Email Mode Cauldrons of War - Stalingrad is the second opus of the "Cauldrons series". If ever you have played Cauldrons of War - Barbarsossa, you won't be disoriented, but you will notice some improvements here and there.
Night Phoenix is a french youtuber you can find his Gameplay here.
Watch the Gamepkay of Bruchminati here.
The gameplay of SmartWargames is available here.