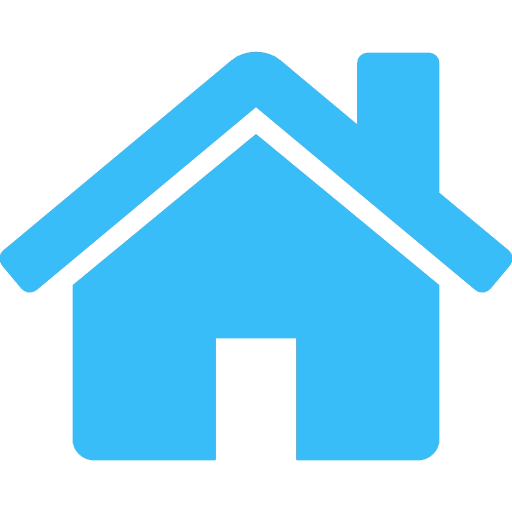 Rise of the White Sun is the deepest grand strategy game of the Chinese Warlord era.
I made this game because I want to you become totally crazy about that fascinating era.
I want you to be bored by all the other grand strategy games after having played as a greedy insane warlord.
Of course, you will have all the standards features of other grand strategy games, like building your empire, doing diplomacy and leading military expeditions... But you will soon find out that no other game prepared you to lead a loose clique of unreliable opium addict warlords commanding massive unruly (and unpaid) armies.
I am convinced you will also enjoy playing as an underground communist activist, a secret society grand master, a "lord of the mountain" bandit king, or a cunning Kuomintang politician.
Given all the feedback I've collected, you players, love the historical accuracy of the game, its great replayability, the distinct flavour of the different factions and the game's fresh take on strategy games.
Watch SmartWarGame video.
Watch Mod:e art video
Watch MR. Delightful part 2 video.
Watch Dave Pumphouse video.
Watch MR. Delightful video
Watch Sampstra Games video.